Past Boxes
Past Boxes
What's Inside?
Cookie cutters, sprinkles, cupcake liners, melting chocolate, edible sugar decorations, candy molds....oh my! It's always a sweet surprise!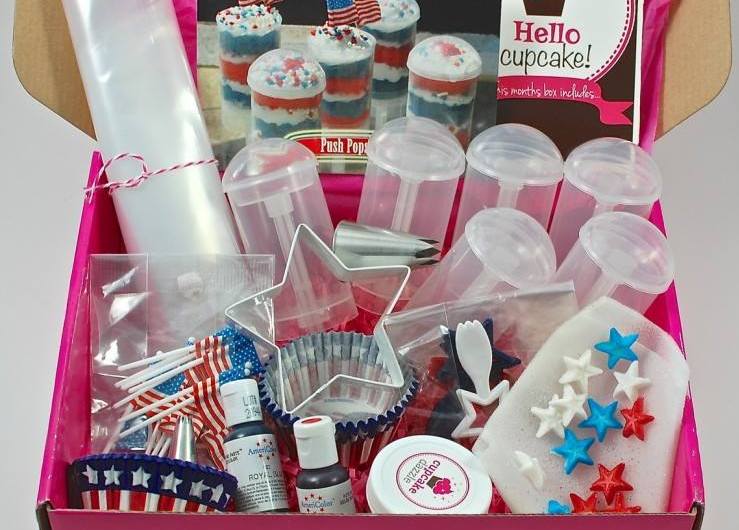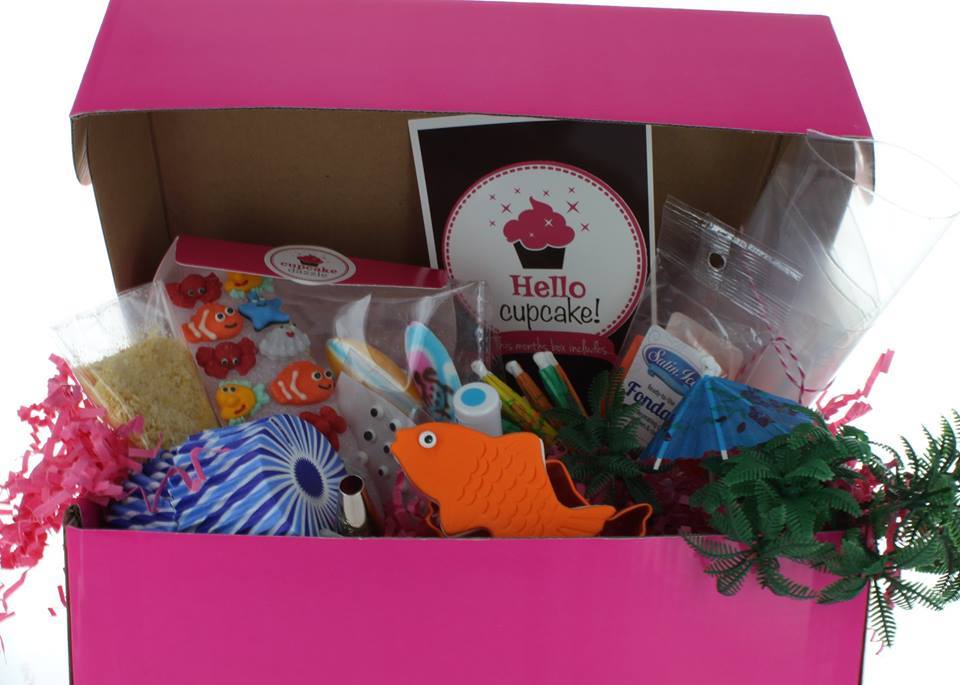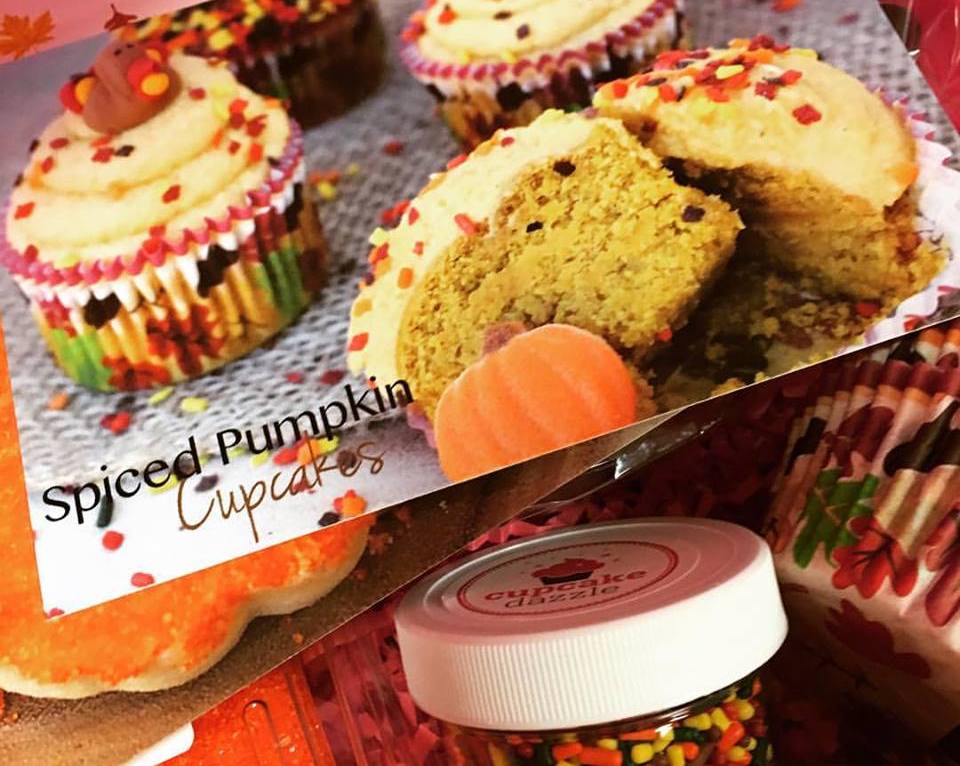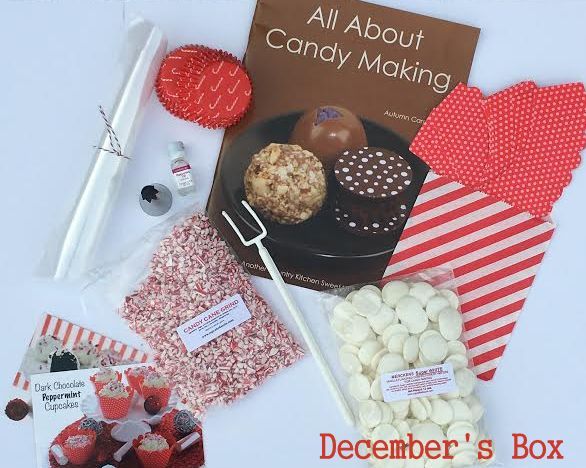 Here is a SWEET PEAK of our previous boxes!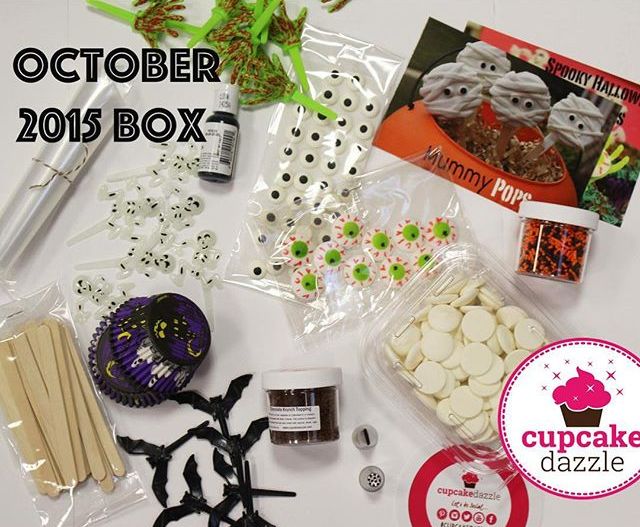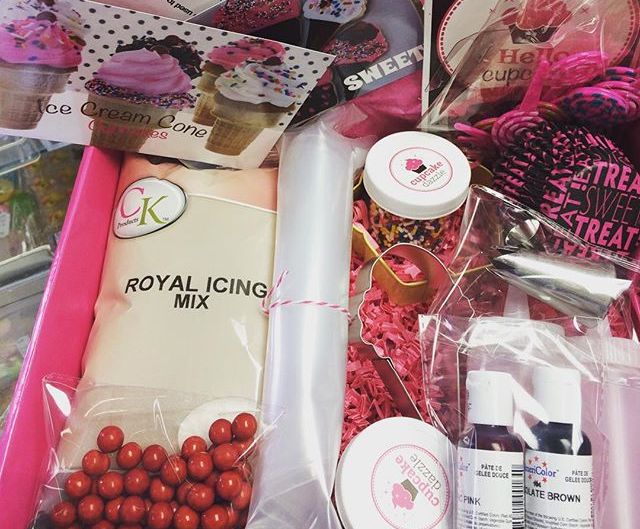 Once your box arrives, the fun starts! Each month we include recipes and inspiration cards for sweet treats! From candy making, cupcake decorating and other sweet desserts, each box is a a fun activity and theme!
Celebrate
Cupcake Dazzle is great for parties or even if you would like do an activity with family and friends! Each box is a theme and usually inspired by upcoming holidays! Celebrate with your dazzling sweets you will make!