About us
About us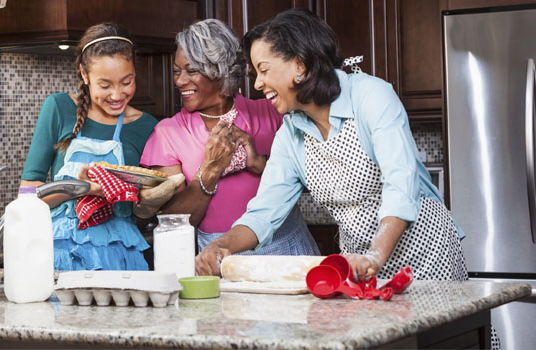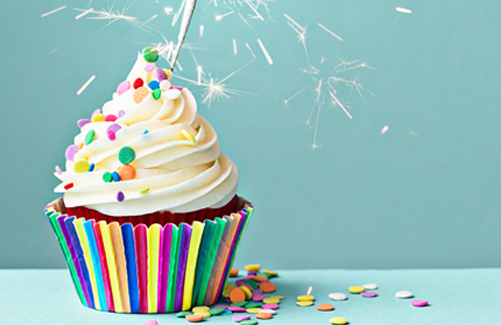 In the beginning...
Cupcake Dazzle was started by a young woman who has a love for baking and decorating! Her mom owned a cake and candy supply shop and has been in the industry for over 35 years. They now both own a small cake and candy supply shop located in Southern PA.
She wanted to share her joy of making sweet treats with everyone. Tada! Cupcake Dazzle was created!
Receive monthly boxes of cupcake supplies and decorations, candy supplies and more! Christy and her mother, Donna now own a small cake and candy supply shop in Southern, PA called Christy Marie's. The idea for Cupcake Dazzle came about when she thought how SWEET it would be if there was a subscription box that would send monthly supplies to make cupcakes, cookies, chocolates and more! Whola! Cupcake Dazzle was born!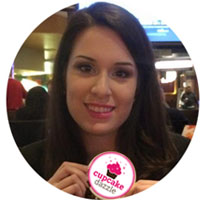 Christy
Founder & Curator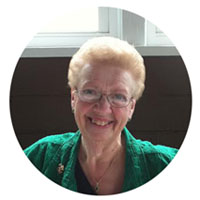 Carole
Published Author & Cake Decorating Instructor
Tiffany
Dazzling Designer & Baker
Creating and designing our monthly Cupcake Dazzle box is always a treat! We love making and designing what each months box is going to contain. We are always looking for new and exciting products and featuring fun ideas to make!
Once our boxes are shipped out for the month and delivered, we love seeing our dazzling decorators final creations! Hashtag #cupcakedazzle of a picture of your creations on your social media accounts! It is always exciting to see everyones designs!